Beyond expectations
---
Top scale high class Barbershop in Riga for Modern stylish Men. We provide finest Grooming services.
Our Grooming Room brings out the best of our modern style with a unique touch of SPA service range, which will make even the most sophisticated man satisfied. We use only high end grooming products imported from the United Kingdom and tools that are manufactured in Japan.
From years of extensive hands on experience and knowledge, transferred from world recognized master barbers, we have designed a service menu that ensures our customers to receive high-quality barber and SPA services from start to finish, leaving PILL Gent's Grooming Room feeling great and looking sharp.
---
5.0
Google Business review rating
10,000+
Satisfied customers from all barbershop chain
8
Skilled certified barber masters
100+
Top scale imported grooming products
Ready to book an appointment?

---
Hello and welcome to PILL Gent`s Grooming Room! My name is Konstantin, and I am convinced that a haircut is not just a service, it is the art of creating your unique look. Our experienced barbers would love to help you do just that. We don't just change your hairstyle, we change the way you feel about yourself. We are waiting for you!
---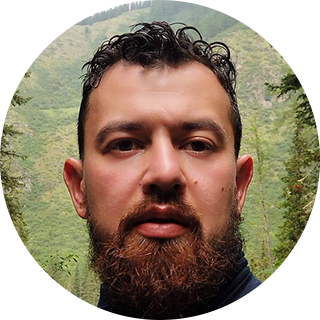 Konstantin Ahmedov CEO, PILL
With barber shop services including the sharpest men's haircuts, finest wet shaves, and beard trims – using award-winning barber product range, it's an experience that seamlessly blends our history with excellence services from the very best barbers.
Here's how our customers rate us:
Come check out yourself. Drink is on us!